The Importance of Maintaining a GMP Aseptic Facility in Pharmaceutical Development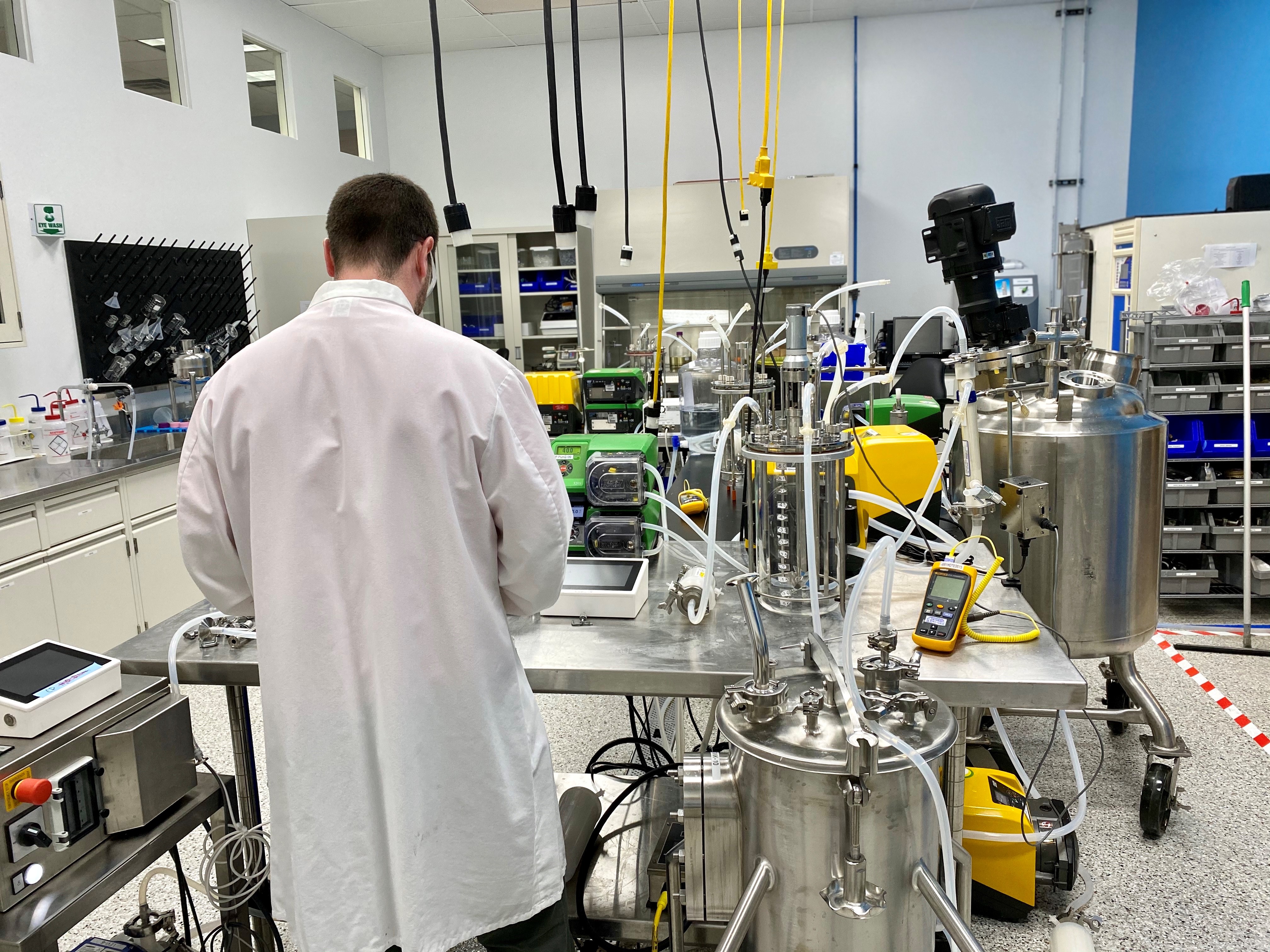 At Oakwood Labs, we are known for our industry-leading pharmaceutical research and development. This includes everything from the first stages of initial research to final production. Our FDA-approved cGMP manufacturing facility is capable of aseptically manufacturing Phase I, II, and III clinical materials, commercial products, and more.
Our expertise and long history of industry compliance and experience has allowed us to grow and remain a reliable provider of pharmaceutical contract manufacturing services. We recognize the importance of GMP protocols within our aseptic facility and are proud to operate an internationally recognized GMP aseptic processing facility.
GMP Overview
Good Manufacturing Practice, or GMP, is a system used worldwide to ensure products are produced and controlled in accordance with industry quality standards. This is especially important in the pharmaceutical industry.
The sensitive nature of medicines, medical-grade equipment, and medical products can present risks if these items are not produced and handled in a safe and controlled manner. When it comes to pharmaceutical products, anything less than high-quality GMP production could pose health hazards – especially if a lack of quality control leads to an unsafe product. Lax oversight can also result in financial repercussions.
Additionally, GMP is important to help increase business and export opportunities. GMP is internationally recognized as the standard for quality production, which is why many countries will only accept the import and sale of pharmaceutical products that have been manufactured under a GMP system.
Key Features of Our GMP Aseptic Processing Facility
At Oakwood Labs, we take a strategic approach to maintaining an FDA-approved manufacturing aseptic facility. Using an ISO classification system for controlled areas, Oakwood Labs operates and maintains a full suite of core and support manufacturing operations. Some of the key features include:
In-house QC Microbiology and QC Chemistry
Raw material dispensing and weighing
Non-aseptic formulation
Equipment preparation and staging
Compact and portable equipment train
Aseptic filling
Aseptic lyophilization
Vial capping
Inspecting, labeling, and packaging
Shipping, receiving, and warehouse space
Services Offered at the Oakwood Labs Aseptic Facility
With our GMP aseptic facility and our expertise in pharmaceutical manufacturing, we are able to provide a variety of services at Oakwood Labs. Some of the services we offer include:
Formulation and analytical development activities
Accelerated and long-term stability studies
Scale-up, validation, and engineering batches
Clinical and commercial scale batch production
Complete method transfers and validation
Batch record and protocol development
Analytical method development and validation can be a complex, costly, and a labor-intensive process. However, at Oakwood Labs, we supply a full range of analytical capabilities in-house in our R&D labs and in our aseptic GMP manufacturing facility, which is FDA approved and meets GMP standards.
By offering these services in-house, our analytical and formulation teams can work closely together and provide quick turnaround on results, assisting in formulation development. Plus, both our R&D facility and GMP aseptic facility have fully functioning labs to support release testing of final products.
Additionally, communication and project management are important parts of our process. Prioritizing these aspects ensures that we are able to achieve the milestones we strive for in a timely and cost-effective manner. Furthermore, our team of highly skilled scientists have years of experience working with diverse products, methods, and technologies.
Learn More About Our GMP Aseptic Facility
Located just outside of Cleveland, Ohio, Oakwood Labs is a specialty pharmaceutical research and development company focused on producing and manufacturing sustained-release injectable pharmaceuticals.
We have partnered with and provided services for many businesses across varied industries. For two decades, our advanced technology, manufacturing capabilities, and internationally recognized GMP aseptic facility have enabled us to grow and supply the highest-quality pharmaceutical services and products.
Contact Us Today
Contact the team at Oakwood Labs today to learn more about the services we offer and how we maintain a GMP aseptic processing facility. We are looking forward to working with you.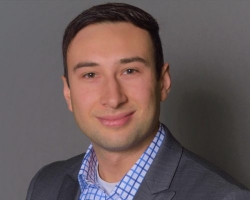 Latest posts by Mark Ilhan
(see all)