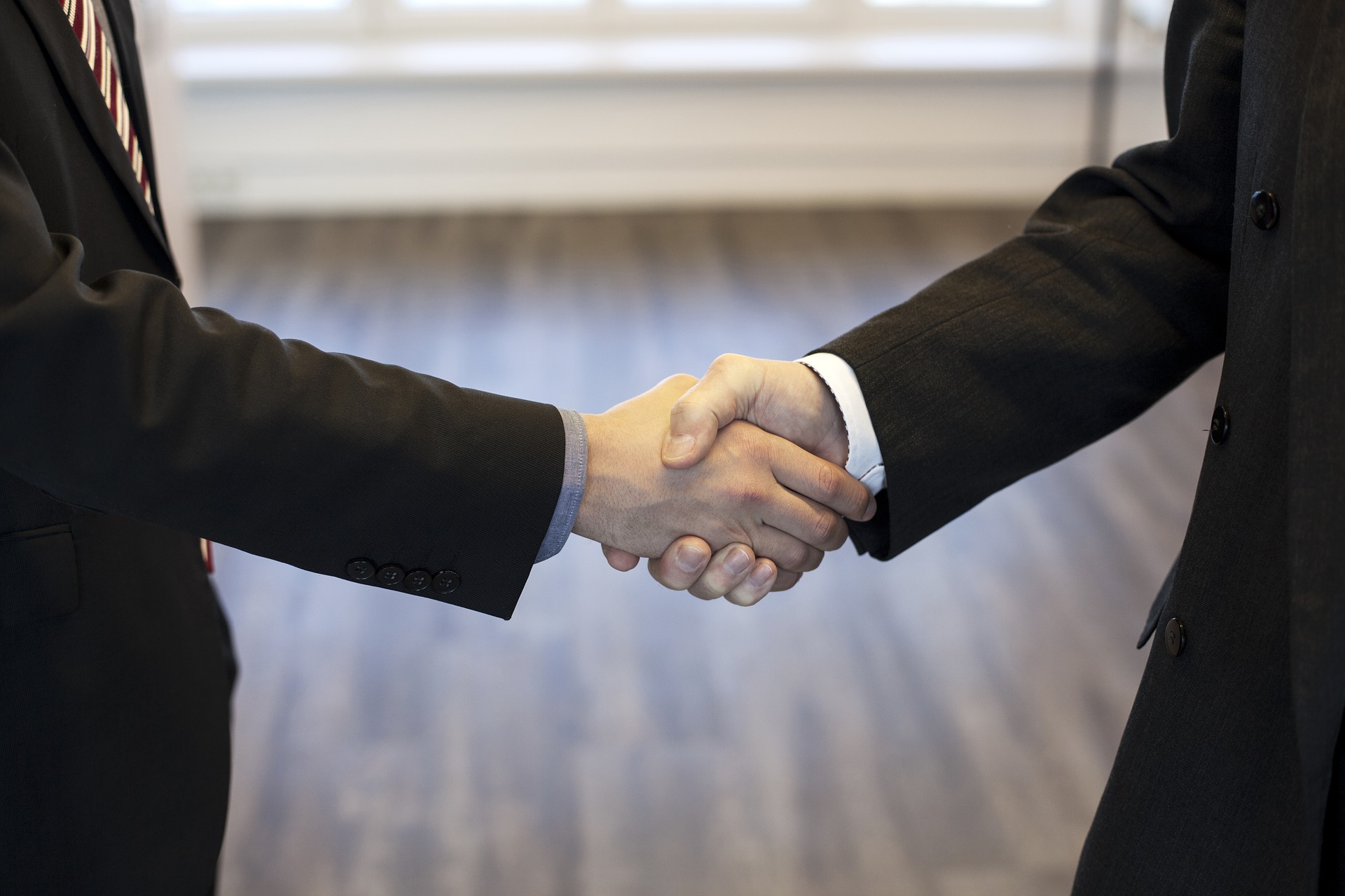 Developing a product from concept to commercialization requires successful partnership. With over 20 years of experience partnering with global pharmaceutical firms large and small, we understand what it takes to be an effective partner. We pride ourselves on our ability to achieve milestones within set deadlines, provide transparent communication, be adaptable to change, and offer our expertise throughout the process.
---
Benefits of Partnering with Oakwood
One stop shop from R&D formulation development through GMP commercial manufacturing
Patented microsphere technology allowing tailored release profile from weeks to one year
Over 20 years of experience encapsulating sustained release injectables
Demonstrated lot-to-lot reproducibility with proven scale-up success
FDA approved aseptic GMP facility, manufacturing clinical and commercial sterile injectables
Track record of success with bringing projects from proof of concept to clinical trials
Strong focus on communication and project management to achieve milestones
---
Project Management
All work is carried out using project management tools, and is performed on a fixed-fee basis. Once a project is initiated a dedicated team is selected. The typical team includes formulation scientists, analytical chemists, and a project manager. We report on our progress regularly in formal conference calls or face-to-face meetings as often as desired. Oakwood is completely transparent, and all data is compiled and provided to our clients on a regular basis. Our senior managers are available for consultations at any time. We encourage a culture of openness, flexibility, and agility in accomplishing our work on behalf of our clients.