What Is an Aseptic Formulation?
Oakwood Labs has over 20 years of experience developing and manufacturing sustained-release injectable drugs. Our company built and maintains an aseptic, FDA-approved manufacturing facility to enhance development capabilities. This means that Oakwood Labs undergoes an aseptic formulation process prior to drug manufacturing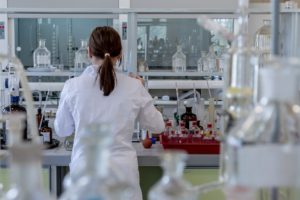 Our team has the ability to achieve milestones within set deadlines, provide transparent communication, adapt to change, and offer expertise, all while ensuring proper sterilization throughout all of our processes. Read on to learn more.
What Is an Aseptic Formulation?
With pharmaceutical products, it is essential that they are sterile prior to introducing them to the patient. For drug products to be sterile, they must be manufactured using the aseptic processing technique.
Aseptic formulation refers to the various techniques used to ensure that the product is free of contaminants, ultimately reducing risk of infection for the patient. Drug components, drug product containers, and excipients are processed to prevent microbial contamination for the final sealed product.
For aseptic formulation, a major factor that is needed is a cleanroom. Cleanrooms contain airflow hoods, isolators, filling lines, sterilizing fillers, and various other equipment to ensure there is minimal introduction, generation, and retention of particles inside the room and other relevant parameters are controlled. Environmental monitoring is conducted to continually provide meaningful information regarding the quality of aseptic processing.
Why Is Aseptic Formulation Important?
When it comes to the medical and pharmaceutical industry, the biggest concern is the risk of infection to the patient. The safest way to prevent infection is to ensure that everything is as clean and sterile as possible. Aseptic formulation is designed to keep bacteria and other microorganisms out and prevent infection.
Our team at Oakwood Labs works diligently to keep our aseptic formulation process efficient, ensuring no risk to the patient.
About Our Aseptic Formulation Facility
At Oakwood Labs, we conduct the aseptic formulation process to reduce risk of infection to patients and keep our environments clean. As a specialty pharmaceutical company focused on the development and manufacturing of sustained release injectables, we are a fully aseptic cGMP manufacturing facility.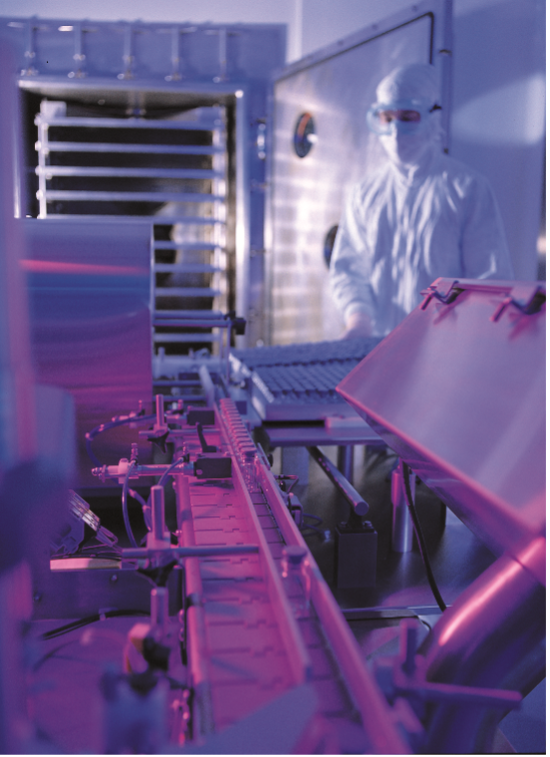 As a full-service cGMP manufacturing facility, we offer the following services:
Sterile liquids, sterile lyophilized parenteral, suspensions, microspheres, and more
Class III and IV controlled substances
Phase I, Phase II, or Phase III clinical trial material
Commercial product for use in humans or for veterinary use
In addition to our GMP pharmaceutical manufacturing capabilities, we have various other services. These include:
Formulation and analytical development
Accelerated and long-term studies
Scale-up, validation, or engineering batches
Complete method transfer and validation
Batch record and protocol development
Feel free to reach out to us regarding any questions on aseptic formulation and the processes at Oakwood Labs.
Contact Us to Partner with Our Aseptic Formulation Company
Interested in partnering with an aseptic formulation company? Contact Oakwood Labs today. We pride ourselves on having the experience to meet your requirements and expectations for microsphere-based sustained release pharmaceutical injectables.
Reach out to Oakwood Labs to learn more about our solutions and why partnering with us is beneficial.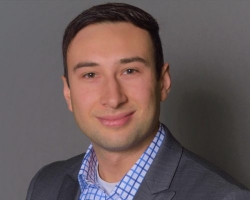 Latest posts by Mark Ilhan
(see all)