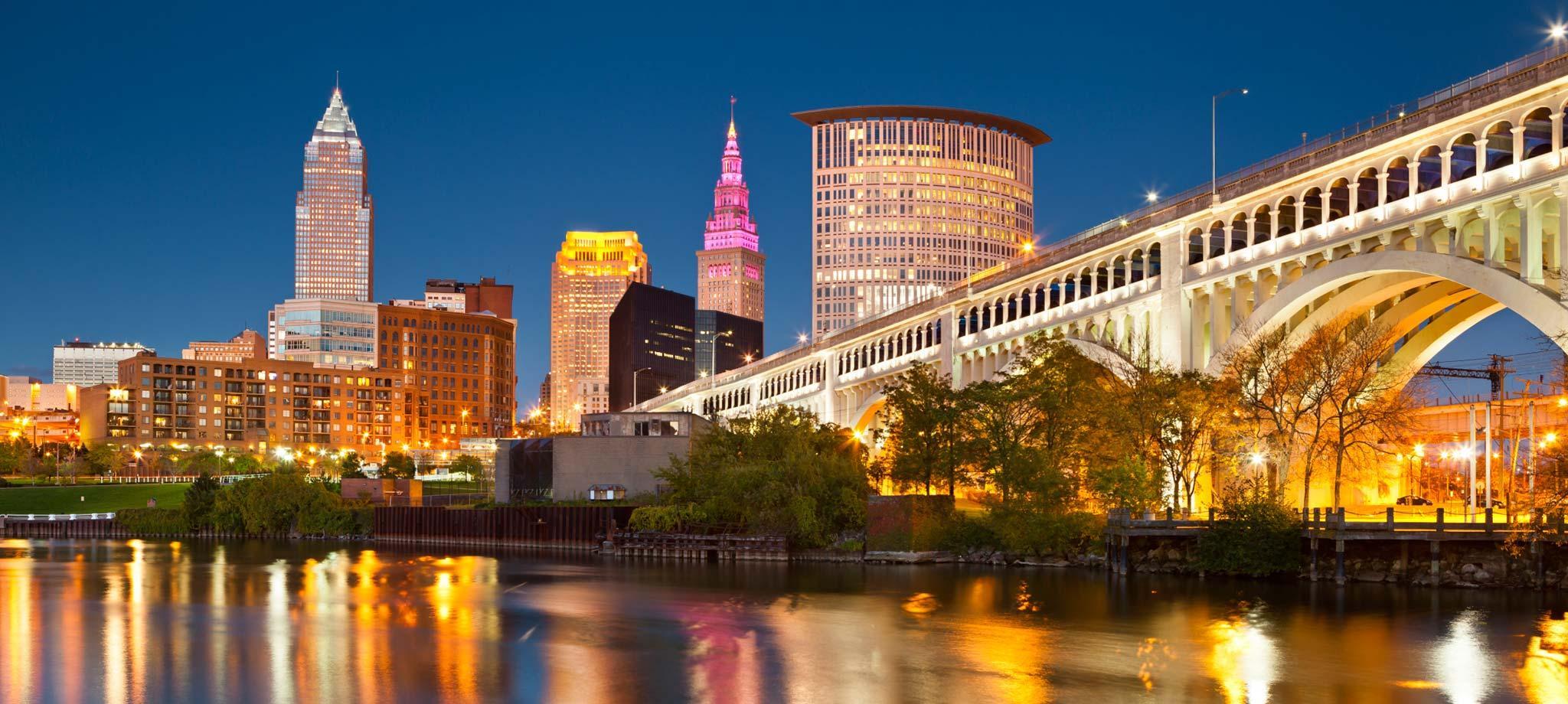 We have two locations in Cleveland, Ohio.
Tel: 440.703.3619
Email: info@oakwoodlabs.com
---
Email and Connect with Oakwood
---
Business Development Contact
Please reach out to our business development department to discuss how we might be able to work together. Our team will respond to your request within one business day.
For more information regarding partnering with Oakwood, please fill out the form above or reach out to us.
About Cleveland
Cleveland, OH is the second largest city in Ohio. Founded in 1796, the city is located in northeastern Ohio on the southern shore of Lake Erie. Cleveland became a center of manufacturing because of its location on the lake shore, the Cuyahoga River, and the extensive canals and railroads that run throughout. Cleveland is now home to world class institutions like Cleveland Clinic and University Hospitals, as well as many healthcare and biomedical companies.
Visit This is Cleveland for more information about Cleveland.