How Are Microparticles Used in Drug Delivery?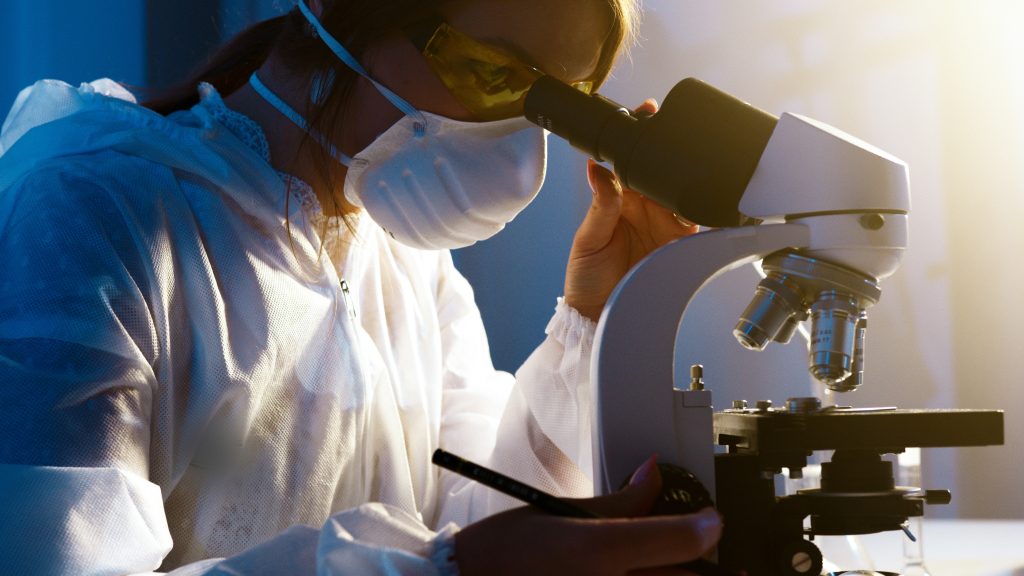 Oakwood Labs is experienced in scaling up and reproducing microparticles for pharmaceuticals. Microparticles are a popular choice for pharmaceuticals because they have multiple routes of administration, can be utilized with a wide variety of drugs, protect biomolecules from degradation, and can perform site-specific controlled releases.
Applications for Microparticles in the Pharmaceutical Industry
Microparticles are generally made up of proteins or synthetic polymeric materials. They can be found in sizes ranging from 1 to 1000 mm, making them ideal for many different applications, including vaccines and other treatments. The following applications describe how they ease patients in need of relief and help the industry:
When found in small sizes, microparticles are used for inhalation delivery because they are easily dispersed and aerodynamic, allowing them to travel to the deeper regions of the lungs.
In addition to their role in transferring treatment to deep regions to the body, microparticles play an important role in the treatment and diagnosis of various cancers, including brain cancer, lung cancer, colon cancer, breast cancer, and ovarian cancer.
Microparticles used in drug delivery have also shown promising results in reducing the treatment time of tuberculosis since they enhance the efficacy of the antibiotics delivered.
Reasons to Use Microparticles in Drug Delivery
Since they were first introduced to the medical field, microparticles have improved the efficiency of different medical treatments. The following advantages describe the benefits of using microparticles in drug delivery:
Protective coating – Using microparticles supplies bioactive drugs, proteins, and small molecules with protection from degradation. This allows the microparticles to travel freely to their intended destination.
Controlled release – Microparticles have the ability to effectively achieve a controlled release rate of encapsulated drugs, whether over a period of hours, weeks, or months. This can help in treating patients who forget to take their medication or those who do not want to attend as many appointments.
Effective for various applications – Microparticles are effective because they can be used for a variety of drugs and can therefore be used in a variety of treatments. For example, they help cancer patients by reducing the number of chemotherapeutic drugs used in patients, reducing the side effects that the patient would otherwise experience.
How Oakwood Labs Can Help in Developing Effective Delivery of Microparticles
At Oakwood Labs, we specialize in formulating microparticles for pharmaceuticals. From the duration of release to the needle size, we work to determine the optimal product characteristics for your project. Other factors that we consider for your project include the following:
Active pharmaceutical ingredient (API)
Particle size
Vial size
Appropriate solvent system
Selection of polymer
Stable state levels
Method of administration
Drug load
Our Process for Incorporating Microparticles in Drug Delivery
After we determine the proper characteristics for your microparticle drug delivery, we begin the process of a feasibility study which will determine if the target profile is attainable with our technology. This process includes the following:
Pre-formulation activities – Pre-formulation activities are used to develop the best approach for the production of microparticles.
Completing feasibility formulations – The next step is to complete feasibility batches on a small scale. This data is later used to determine the microparticle weight, size, flow rate, and other factors.
Finalizing reports and choosing formulations for testing – Our team will compile all of the appropriate data and results to form a summary of the microparticle After this, we will provide recommendations for candidate formulations that will be tested on animals. For the use of microparticles in pharmaceuticals and beyond, animal testing is outsourced.
Further modification and scaling up – After animal testing, we determine the capability of the in vitro release test and use this in situations where further modification is necessary. At this point, the microparticle drug delivery system is ready to begin the process of scaling up.
Start the Process of Using Microparticles in Drug Delivery Today
When you are ready to include microparticles in your pharmaceuticals, be sure to work with a team that carries over 20 years of experience working in an aseptic, FDA-approved manufacturing facility.
Contact us today to learn more.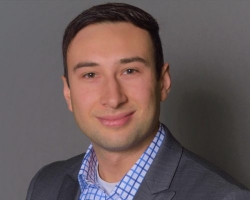 Latest posts by Mark Ilhan
(see all)