The Role of Small Molecules in Pharmaceutical Development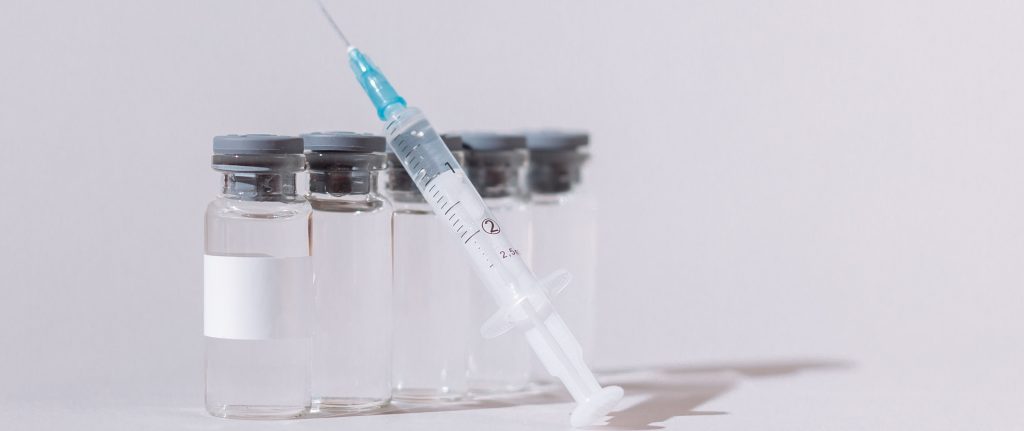 In the pharmaceutical field, molecules are often a major topic since they play a key part in research and development. Small and large molecules each have their place, but small molecules are particularly significant in drug development since their size allows for easy passage through the gastrointestinal tract.
Benefits of Small Molecule Injectables
Small molecule pharmaceuticals are low molecular weight compounds that can be administered in a variety of ways, including via intravenous (IV), intramuscular (IM), or subcutaneous (SC) injections. In addition to offering various ways to inject medicine, small molecule injectables also provide benefits such as:
Rapid onset of action – Small molecules are able to be absorbed quickly into the bloodstream, allowing them to provide needed assistance in emergency situations.
Targeted delivery – These injectables can be formulated to target certain cells, increasing efficacy and reducing the potential for systemic side effects.
High bioavailability – Small molecule injectables often can display high bioavailability, meaning a portion of the injected dose reaches the target organs or tissues. This ultimately reduces the need for higher doses, leads to lower costs, and can produce fewer side effects.
Flexible dosing – By using injectables, more control over the dosage is possible. This allows for treatments to be adjusted based on patient needs.
Stability and shelf life – Small molecule pharmaceuticals usually have a longer shelf life compared to other complex drug formulations. This is important when it comes to the storage and distribution of drugs.
Potential for self-administration – These injectables can provide greater independence for patients, as some can be designed for self-administration.
Improved patience compliance – In the event that a patient has trouble taking oral medication, these small molecule injectables provide a great alternative.
How Small Molecule Pharmaceuticals Play a Key Role in Medicine
With their ability to target specific areas in the body and provide therapeutic benefits, small molecule injectables have become a vital part of drug development and can be used for a variety of roles, such as in:
Pharmacokinetic studies
Post-marketing surveillance
Clinical trials
Regulatory approval
Preclinical studies
Formulation development
High-throughput screenings
Structure-activity relationship (SAR) studies
Lead compound identification
Target identification or validation
Small molecules have helped transform a wide range of medical conditions, making them an essential tool in the drug development process.
Where Oakwood Labs Steps In
Oakwood Labs has been an effective partner for a variety of pharmaceutical firms of diverse sizes. We pride ourselves on providing transparent communication, achieving milestones within set deadlines, and offering our expertise throughout the entire drug development process.
We have over 20 years of experience in developing sustained-release injectable pharmaceutical products, including small molecule injectables. Our team can help you if you are in the early development stages or are looking to scale up an existing formulation.
With state-of-the-art technology and dedicated personnel, we can help you solve all of your challenges, and our facilities are adept at handling small molecule injection manufacturing and more.
Our cGMP manufacturing facility is FDA-approved and was created to enhance our partnering and development capabilities. Features of our facility include:
Aseptic filling
In-house QC microbiology and QC chemistry
Inspecting, labeling, and packaging
Compact and portable equipment train
Non-aseptic formulation
Raw material dispensing and weighing
Vial capping
Shipping, receiving and warehouse space
Aseptic lyophilization
By working with us, you can expect benefits such as short lead times, robust quality systems, and CMC development capabilities for a wide selection of products.
Contact Oakwood Labs About Small Molecule Injection Manufacturing
If you're interested in learning more about small molecule injection manufacturing, contact our team today at Oakwood Labs. We are committed to developing products that provide therapeutic benefits to patients and excellent returns to our partners.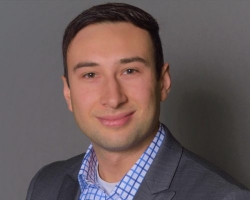 Latest posts by Mark Ilhan
(see all)