What Is Drug Repurposing?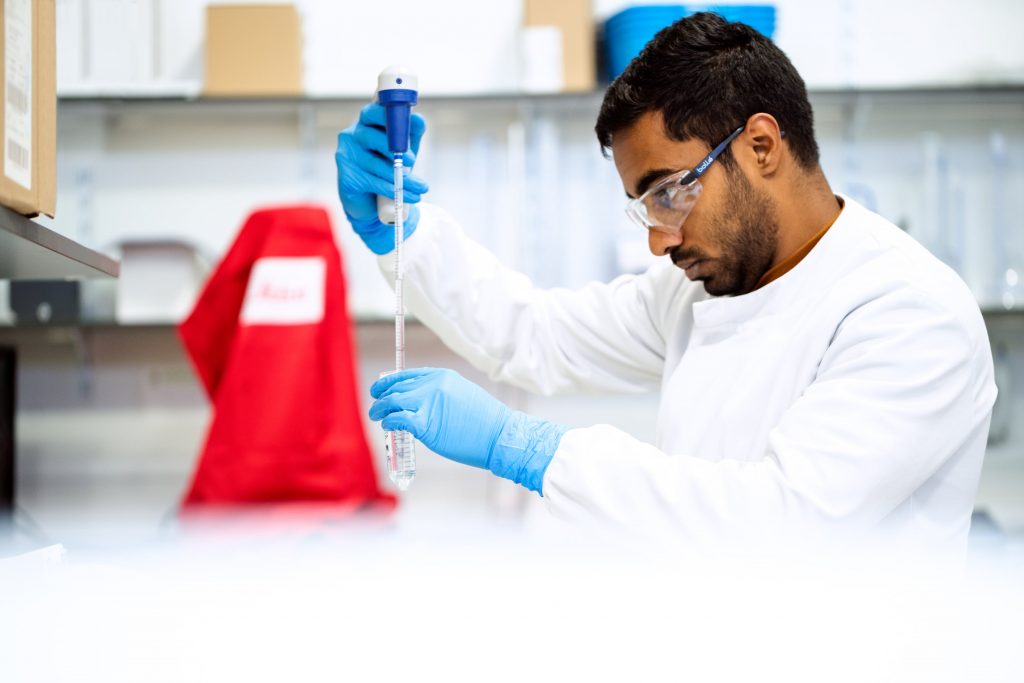 The medical field is always searching for new opportunities to help treat patients, and one technique that provides various advantages is drug repositioning. This innovative technique involves exploring new medical uses for existing drugs.
At Oakwood Labs, we are a leader in the pharmaceutical industry, solving difficult challenges that arise from developing pharmaceutical injectables. Similar to the goals of drug repurposing, we strive to develop products that provide therapeutic benefits to patients and practical benefits to medical operations.
Utilizing Repurposed Drugs for Cancer
Focusing specifically on oncology and the effort to find new treatments, repurposed drugs for cancer have become an attractive option, with some non-cancer drugs being examined for their possible efficacy. Many unrelated diseases share common molecular traits, making repurposing possible. It also opens the door for different diseases to respond to the same drug.
Traditionally, bringing a new drug on the market would take 12 to 15 years and would require a large budget of 1 to 3 billion dollars. By choosing the approach of drug repositioning, you'll reap benefits such as:
Cutting costs surrounding research and development
Reducing the timeline of development, because if the drug has already been safely administered to humans, you could skip Phase 1 of clinical trials
Higher approval rates
Comprehensive information is available on pharmacology dose, possible toxicity, and more
The Role of Drug Repositioning in the Greater Pharmaceutical Industry
Pharmaceutical companies continue to evolve, shaping the future of drug development by finding innovative solutions, such as drug repurposing. With many rare diseases in the world having few approved treatment options, repositioning of drugs has become an effective strategy.
Utilizing this strategy for such cases, facilities can minimize the knowledge gap that occurs when running a clinical trial. By understanding more about the drug, such as how it reacts in the body, organizations can also help speed up the process.
Since drugs are chemicals that change the biochemical pathways in our cells, it's common for them to have an effect on more than one pathway. In drug repositioning, we can take advantage of those different effects to provide solutions to diverse medical conditions.
Oakwood Labs, a Leading Manufacturer in the Industry
With over twenty years of industry expertise, we have proven ourselves as an effective partner to global pharmaceutical firms of various sizes. Whether you are in the early development stage or are looking to scale up an existing formulation, we are ready to help.
Oakwood Labs strives to achieve milestones within set deadlines, provide transparent communication, adapt to change, and offer our expertise throughout the entire development process. We have everything you need, from support to our FDA-approved cGMP manufacturing facility, all to help enhance our development capabilities.
Our facility offers a variety of contract manufacturing services, including:
Commercial products for use in humans or for veterinary use
Phase I, Phase II, or Phase III clinical trial material
Sterile liquids, sterile lyophilized parenteral, suspensions, microspheres, and others
Small-volume injectables
Class III and IV DEA controlled substances
Vials with lyophilized or plug stoppers, with both 13 mm and 20 mm openings
Contact Our Team
At Oakwood Labs, we are ready to use our technology and expertise to tailor solutions to your project's needs. If you're interested in drug repurposing and would like to discuss options with us, contact our team today.
We are ready to support all phases of long-acting injectable development and help you with your next project.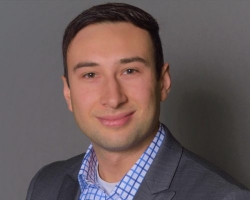 Latest posts by Mark Ilhan
(see all)