What Are Peptides and How Are They Used in Pharmaceuticals?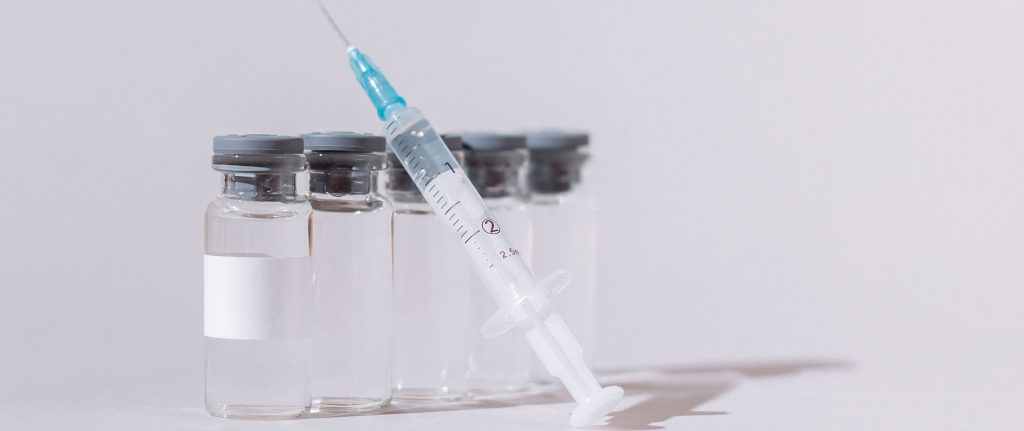 Pharmaceutical peptides play an incredibly important role in the medical field. Years of research has shown that pharmaceutical peptides can have beneficial impacts on your physical health including your body's ability to heal and maintain strong bones. Peptides are also proven to help build strength and muscle mass, making them among some of the most important building blocks of the human anatomy.
What Are Peptides?
Peptides are strings of amino acids, also known as the "building blocks" of proteins. The human body naturally produces more than 7,000 known peptide types. Along with the peptides that are naturally produced by the human body, they can also be produced in medical laboratories. Pharmaceutical peptides are those that are created using recombinant DNA technology which involves manipulating and isolating DNA segments.
Peptides in pharmaceuticals are also often referred to as therapeutic peptides. They are most commonly used for the treatment of diseases. Some examples of lab-produced peptides are human insulin and growth hormone, both of which can be life-saving for people living with certain conditions.
Getting More Specific: What Are the Benefits of Peptides in Pharmaceuticals?
The development of peptides in pharmaceuticals has made a lot of progress in the last decade thanks to new production, modification, and DNA technologies. Some of the most notable benefits of developing and utilizing pharmaceutical peptides include:
Low production costs and sale prices
Oral administration allows for easy delivery to patients
Good membrane penetration ability
There aren't many cons when it comes to utilizing pharmaceutical peptides in the medial field, but one that should be noted is they tend to be short lived in the body as a result of rapid degradation and clearance.
Our Capabilities in Pharmaceutical Peptide Production
Oakwood Labs has decades of experience in researching and manufacturing a wide range of pharmaceuticals, including pharmaceutical peptides. Our international reputation for pharmaceutical development is all thanks to our highly skilled, innovative, and knowledgeable staff.
When it comes to utilizing peptides in pharmaceuticals, our team is highly equipped to perform research and lead in the development of individually formulated products for your specific needs.
Oakwood Labs Is an Industry Leader
In addition to manufacturing pharmaceutical peptides, which, as we've highlighted, are crucial in the management of chronic diseases, Oakwood Labs provides many other products and services that cater to the medical field. Some of those services include:
When you work with Oakwood Labs, you can expect high-quality results every time. We maintain rigorous quality assurance and validation practices to provide the absolute best solutions for our customers. The partnerships we've long maintained are attributed to our skilled team and history of compliance.
Reach Out to Us for Pharmaceutical Peptides and More
Oakwood Labs is your source for R&D formulation development through GMP commercial manufacturing. If you're interested in learning more about our capabilities when it comes to peptides in pharmaceuticals, contact our team today.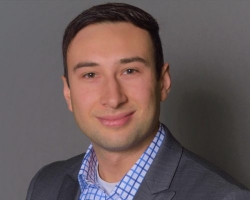 Latest posts by Mark Ilhan
(see all)