The Overview of a Pharmaceutical Feasibility Study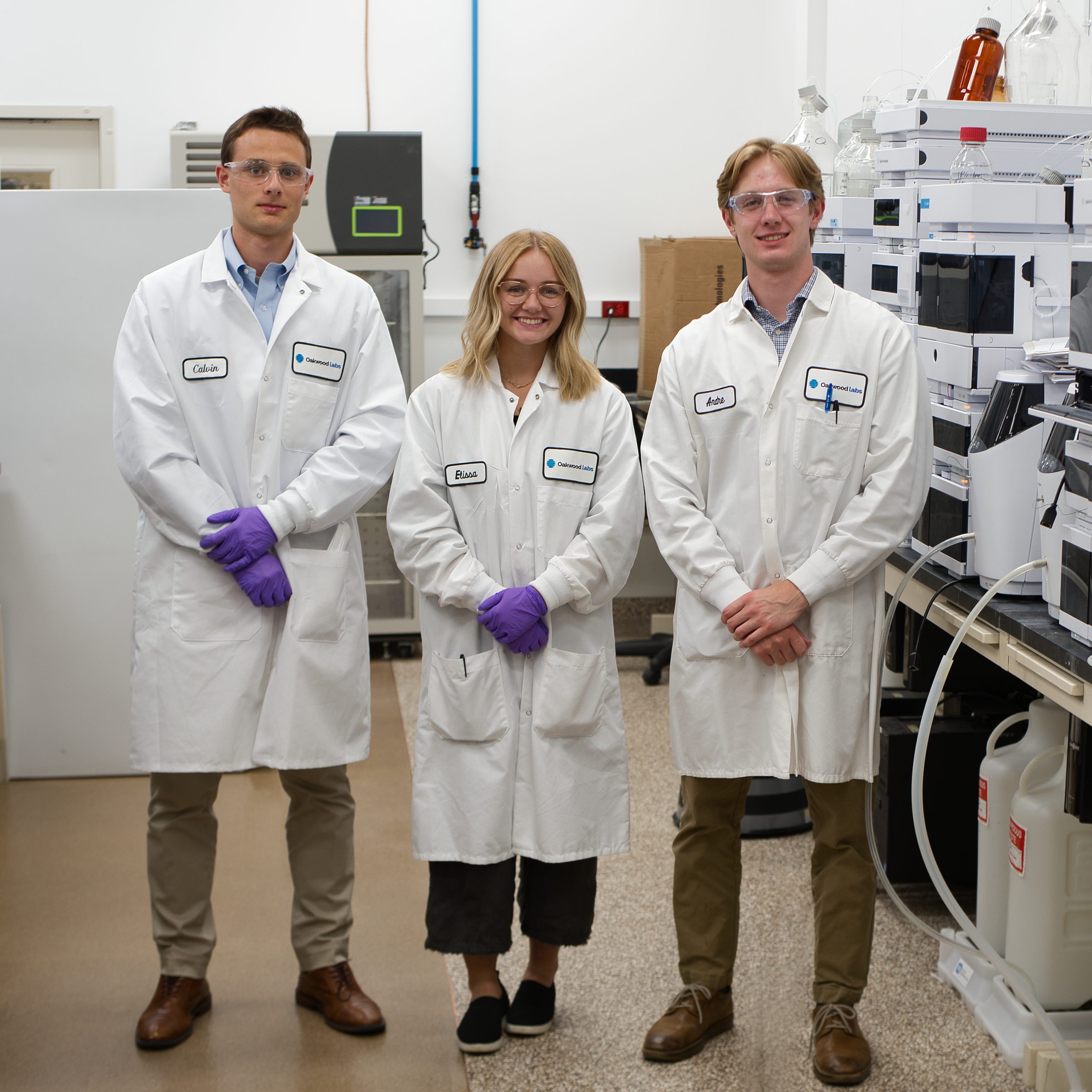 Oakwood Labs was founded over 20 years ago as a specialty pharmaceutical company, and we operate as a one-stop source for all aspects of long-acting injectable development. Our focus is placed on developing and manufacturing sustained-release injectables that function to benefit the intended population.
When looking at pharmaceutical development, it is important to take a systematic approach for all of the necessary steps. While we are equipped to assist in any stage of the process, it is important to work patiently in sequential order. For a new project, a pharmaceutical feasibility study is the first step in the process.
Defining a Pharmaceutical Feasibility Study
When you first set out to release a new drug product into the market, it is important to have goals and objectives in mind, and pharmaceutical feasibility studies help assess the practicality of a proposed idea. Put simply, this process is the study of total actions and outcomes.
Pharmaceutical feasibility studies determine processing factors that will lead to an optimized outcome for your pharmaceutical project, which gives confidence that the goals of the process can be achieved. It also can uncover aspects of a project that are capable of fully changing the scope, analyzing these aspects to avoid wasting resources in the future.
The Importance of Conducting Pharmaceutical Feasibility Studies
Feasibility studies are an essential step in the development process because they help determine the suitability of a particular project. The overall purpose looks to determine whether your process is designed properly and precedes the scale-up and development of the sustained-release formulations.
A pharmaceutical feasibility study can also be used to better understand risks that you might encounter and challenge critical manufacturing components. With this progression, you will better understand the expectations against the reality of your project, further being exposed to the difference in planned scale, materials, or even equipment.
Achieving Optimal Timing
The timing of this process must be chosen strategically. If all the feasibility steps are not completed, it is possible that you will end up wasting time and resources in the future. The timeline varies based on each individual project, but choosing the right team to work with can mitigate the lifecycle of the project.
Process Breakdown
The overall goal of a pharmaceutical feasibility study is to determine whether a target product profile is achievable. We study this through a multistep process:
Pre-formulation activities – This involves developing a strategy for batch production. It is possible to select initial polymer and solvent candidates and understand analytical methods that will provide support to the testing process.
Characterizing feasibility formulations – Our team focuses on producing batches at a small scale when manufacturing. The data from the first iteration of batches is used to determine the next iteration of batches. Characterization results include drug load, particle size, residual solvents, in vitro release profiles, polymer molecular weight and more.
Finalizing feasibility report – In this step, we compose a report and prepare for the process of outsourced animal testing. We take the lead candidate formulations and prepare materials that can assist in the animal pharmacokinetic (PK) testing process.
Benefits of Working with Oakwood Labs for a Pharmaceutical Feasibility Study
While pharmaceutical feasibility studies can be seen as an in-depth process, we work to make it as simple as possible. With over 20 years of drug encapsulation experience, Oakwood Labs is considered a leader in the pharmaceutical industry. Our research and development labs are filled with state-of-the-art technology, all of which is available to solve pharmaceutical challenges.
Oakwood Labs is the destination for your project, regardless of your current stage. For rapid formulation development, we typically initiate projects with small batches. Every project is carried out with an experienced formulation and analytical team.
If you are looking for additional support during the development of your project, we have other services to help, including:
Request More Information from Oakwood Labs
From pharmaceutical feasibility studies to Phase 3 clinical batches, Oakwood Labs is ready to assist your project.
Request more information today to see how we can help with your next pharmaceutical feasibility study!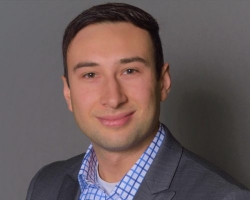 Latest posts by Mark Ilhan
(see all)