Our Technology Transfer Capabilities in Pharmaceutical Development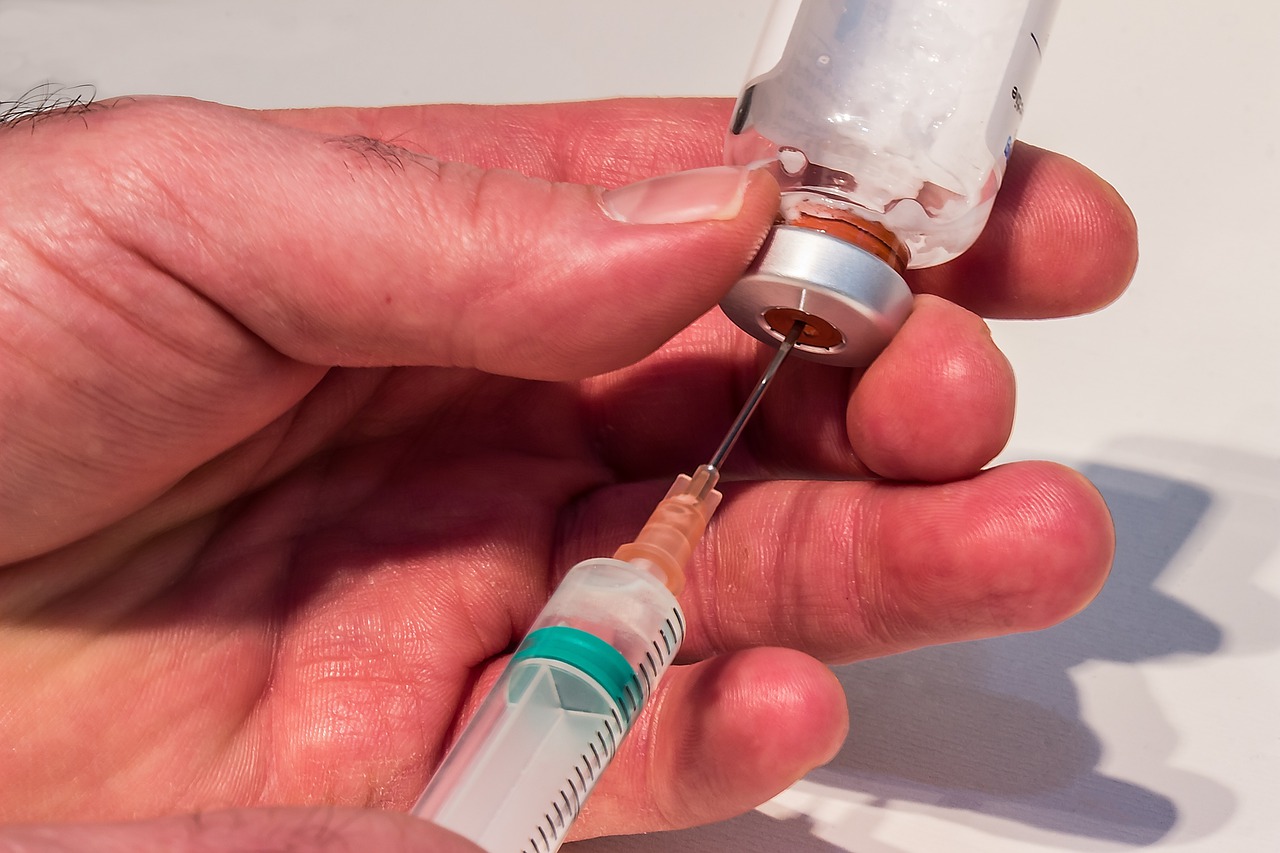 When pharmaceutical companies set out to create new drugs or modify existing ones for innovative applications, the process is necessarily complex, intricate, and thorough. Since any medication goes beyond its status as a product and affects the health and wellbeing of patients, ensuring that these drugs are held to rigorous quality standards and are produced within facilities adhering to the same is essential.
At Oakwood Labs, our dedicated team supplies support for all phases of long-acting injectable development, facilitating a systematic technology transfer process that ensures our clients' products are delivered safely and securely.
About Technology Transfer for Pharmaceuticals
Technology transfer refers to the process of new inventions and innovations being transformed into products ready for commercialization. While much of the work for these inventions and innovations can occur within lab settings, the results are often intellectual property owned by and created on behalf of corporations or start-ups.
Because of this, the technology transfer process for pharmaceuticals and other focuses seeks to protect the intellectual property of these institutions so that their products can be properly commercialized and monetized, while benefitting medical facilities and patients at large.
Other aspects that can be components of technology transfer for pharmaceuticals include the following:
Working alongside legal departments securing patents and other rights
Determining commercial viability of innovations
Advertising technologies to varied parties
Teaching principles of and strategizing for commercialization
Obtaining funding for research
Planning licensure agreements
Strategizing business plans for product implementation
As you can see, technology transfer encompasses a wide array of aspects and Oakwood Labs is proud to play a vital role in ensuring that products are crafted to institutions' specifications and expectations. This helps to guarantee that innovative medicines can advance to further stages and be brought to market, bringing varied advantages to both companies and patients.
Beyond the Technology Transfer Process: Everything That Oakwood Labs Can Provide
When you partner with Oakwood Labs, you gain access to a team with over 20 years of drug encapsulation experience who has provided services for global pharmaceutical firms of diverse sizes. Our expertise in sustained-release drug delivery allows us to provide the reliable, injectable microsphere-based formulations that our clients require.
We are able to supply a host of services and benefits for our clients, such as:
Chroniject™, our patented microsphere-based technology
Efficient and stringent process controls
Tailored release profile from weeks to one year
GMP manufacturing under rigorous in-house quality systems
Contract manufacturing services
An FDA-approved, aseptic GMP facility
Demonstrated lot-to-lot reproducibility with proven scale-up success
A strong focus on communication and project management
A track record of success for taking projects from proof of concept to clinical trials
If you've been searching for a trustworthy lab to work on your project and facilitate technology transfer for pharmaceuticals, choose Oakwood Labs. We have the facilities, expertise, and team needed to deliver.
Reach Out to Oakwood Labs Today
To ask our team questions about our processes, or to get started on a project, feel free to contact us. We'll discuss your goals with you and help determine the best approach to realizing them.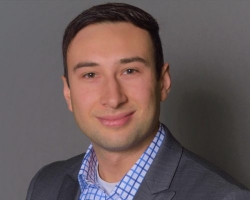 Latest posts by Mark Ilhan
(see all)