Find Oakwood Labs at the Controlled Release Society 2023 Conference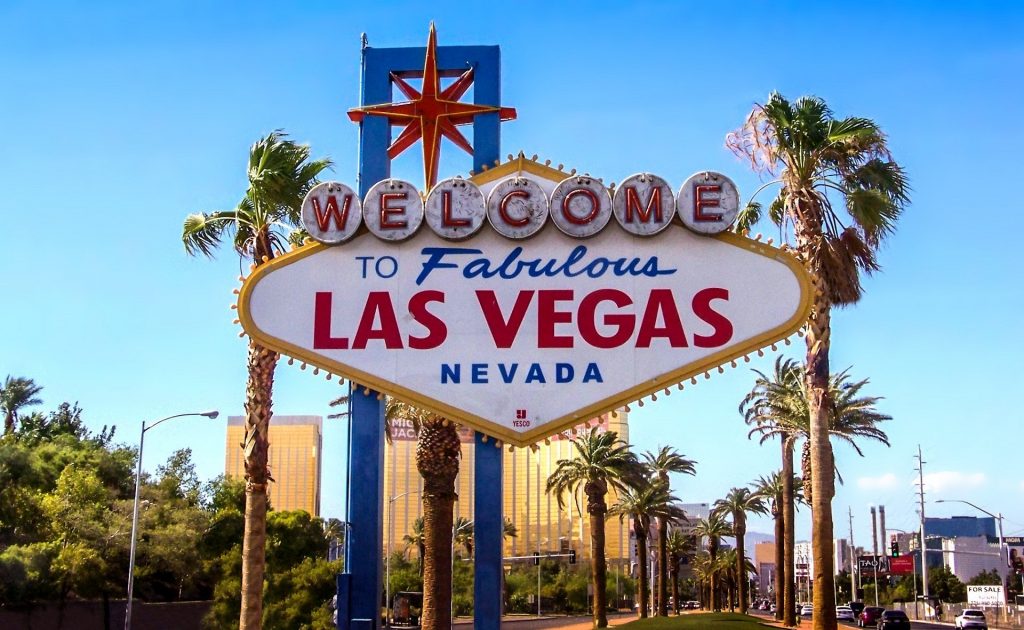 Oakwood Labs is proud to announce that we will be at the 2023 Controlled Release Society 2023 annual meeting and expo, July 24-28, 2023. The theme this year is "The Future of Delivery Science," which focuses on the next generation of scientists and progressive research that is being conducted around the world.
Find Us at Booth 304
As a global leader in sustained-release drug delivery, Oakwood Labs is able to solve changes related to developing and manufacturing pharmaceutical injectables. We pride ourselves on being transparent with our clients throughout the whole process and offering our expertise. If you're looking for state-of-the-art technology, personnel, and equipment, you'll want to check out Oakwood Labs at booth #304.
We can help you with the following:
Clinical trial manufacturing (Phase I, II, III)
Feasibility studies
Pre-formulation development activities
Commercial aseptic GMB manufacturing
Scale-up of formulation
Manufacturing toxicology batches
ICH compliant stability testing
Contact Us for More Information
The CRS 2023 conference covers a wide range of topics, and we are happy to contribute to the event! If you aren't able to attend, but still want to learn more about Oakwood Labs or what you missed at the conference, contact us today!
We look forward to discussing our technology and more.
Latest posts by oakwoodlabs
(see all)