Development Activities Necessary for a Successful Phase 1 Clinical Trial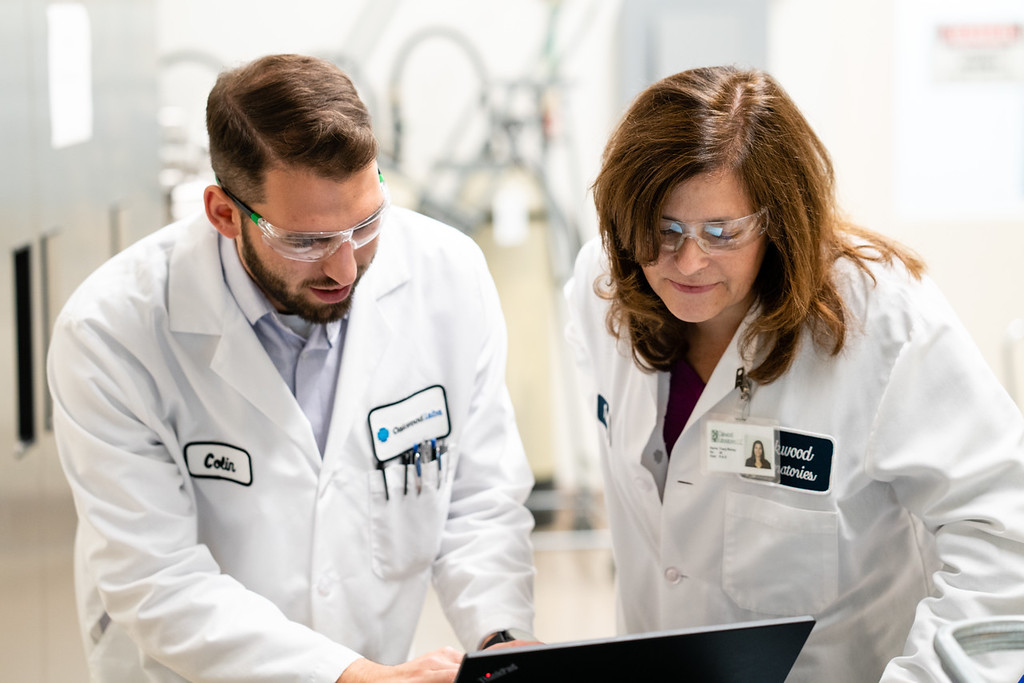 At Oakwood Labs, we are known for our experience in pharmaceutical research and development. As a premier resource for all phases of development including Phase 1 clinical trials, we continue to lead the industry, delivering products that provide enhanced therapeutic benefits.
A Phase 1 clinical trial is extremely important as it introduces a new drug to human subjects. Considering this study is critical in early phases of drug development, appropriate guidance and guidelines must be in place. To facilitate these Phase 1 clinical trials, Oakwood Labs maintains an aseptic, FDA-approved GMP manufacturing facility.
By having a GMP facility, it allows our team to follow stringent manufacturing practices, ensuring that pharmaceutical products are controlled and produced to the highest quality standards.
The Goal of Phase 1 Clinical Trials
Phase 1 clinical trials place extreme importance on pharma and biotech companies considering that this is how the safety and efficacy of a new drug is tested. Trials are used to assess and outline the best dosing that should be used in later phases, with the Phase 1 clinical trial being a defining moment, as it shows the chances of future commercialization of the drug.
When it comes to Phase 1 clinical trials, some goals include:
Demonstrating that patients tolerate the drug well under investigation
Ensuring that any adverse effects seen from these studies will be used to characterize the profile of a new medicinal product
Determining the correct dosage and testing different schemes of the compound
Observing preliminary signs of drug efficacy in regards to the condition or disease being treated
Critical Considerations in a Phase 1 Clinical Trial
With the goal of ensuring high-quality research, certain aspects need to be taken into account when designing trials. Some of the key considerations that our team reflects on in Phase 1 clinical trials include:
Inclusion/exclusion criteria – These entail the characteristics of the subjects being treated in a Phase 1 clinical trial.
Treatment scheme – This pertains to how the study's drugs are being administered, suggesting the experimental drug administration dose and sequence with the best chances of success.
MTD – An approach is required to determine the maximum tolerated dose (MTD) of the experimental treatment. This necessitates defining dose-limiting toxicities (DLTs), and is a central part of a Phase 1 clinical trial.
Oakwood Labs Offers More Than Phase 1 Clinical Trials
Oakwood Labs has over 20 years of experience, providing services for a variety of businesses across different industries. Our manufacturing abilities and advanced technology has allowed us to supply high-quality services and products.
As an industry leader in pharmaceutical development and manufacturing, we are proud to offer numerous services, including:
Contact Oakwood Labs to Learn More About Phase 1 Clinical Trials
Oakwood Labs is committed to developing reliable pharmaceutical products for our pharmaceutical partners, and we provide the expertise and dedicated staff to help you along the way.
Contact our team to learn more about Phase 1 clinical trials and the other services we can provide. We look forward to hearing from you.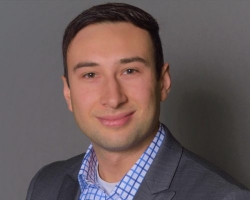 Latest posts by Mark Ilhan
(see all)